My favorite products this week include my favorite underwear, fragrance, and lipstick of the month. During summer I am always looking for fun different fun products to try and this week these products made the list:
This company is amazing because not only do they produce a great quality product, but they also give back by donating a pair to a woman in need for every pair purchased. First of all the material they use is AMAZING, it is made out of sustainable bamboo, so it is super soft and extremely breathable.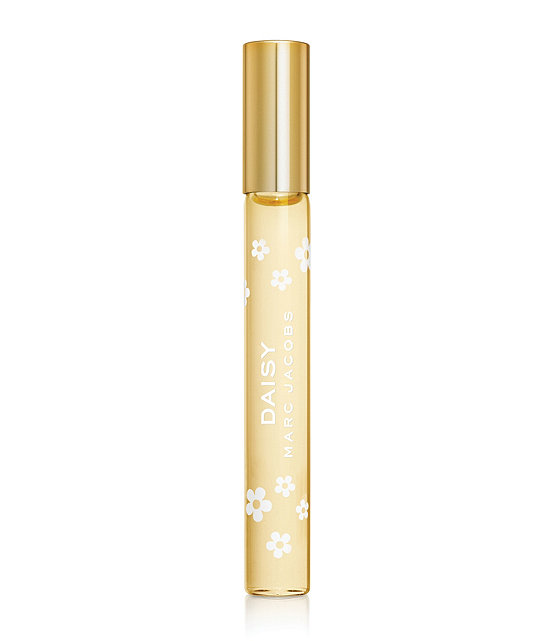 I've used this fragrance for years, I am very picky with difference perfumes. I love this one because it is not too strong or floral. I love the little fragrance pen, because you can slip it in your purse.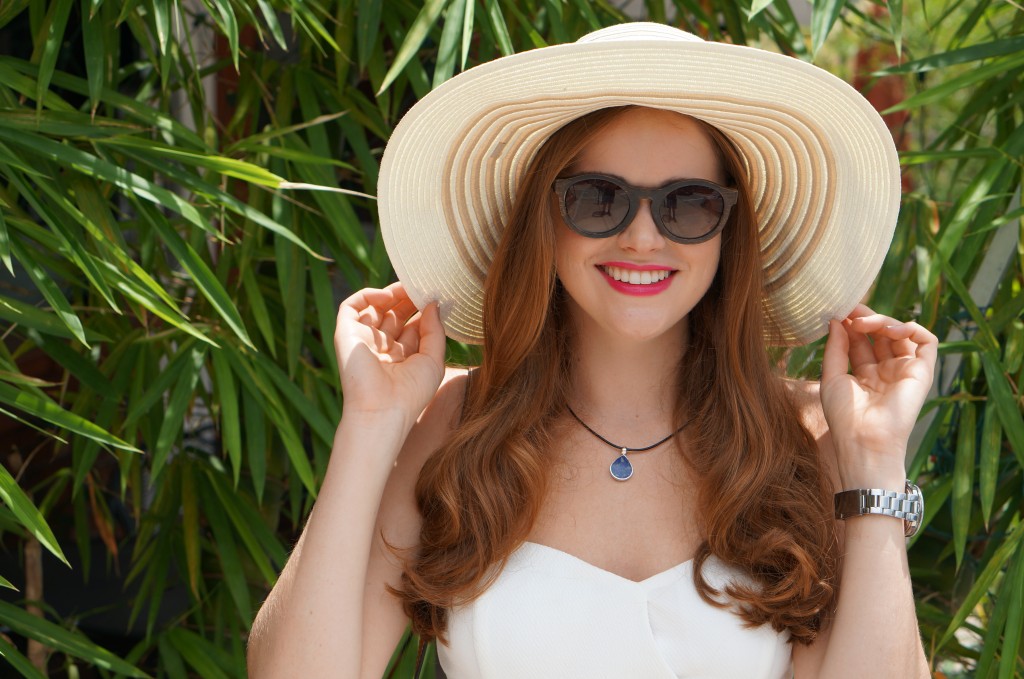 3) Mac Lipstick (Girl About Town)
This summer has been all about the bright lipstick. I love this color because it is a nice deep hot pink. I find that some of the pinks are a little too light, but this one is definitely bold enough to make a statement.
If you have any favorite products that you think I should try be sure to tweet them at me!