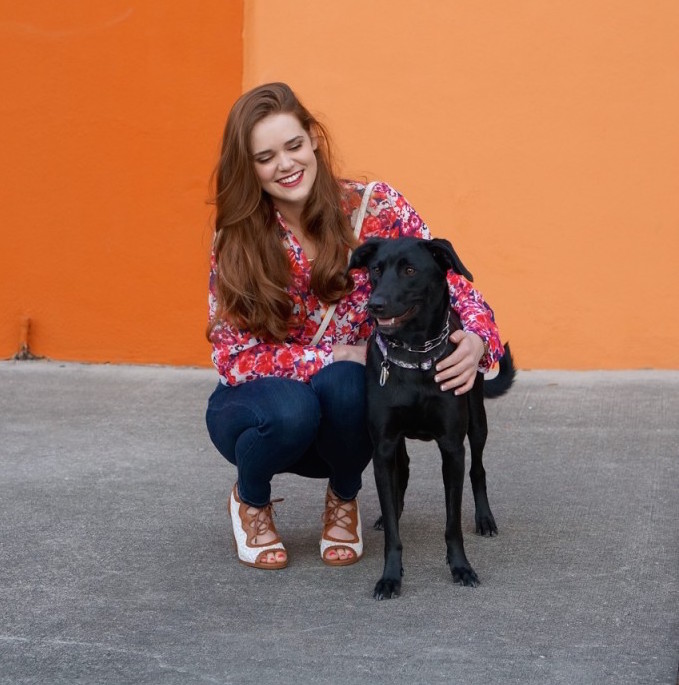 Hi, I'm Kristen and I created WDYGI to share everyday outfits and beauty products modeled by real girls that tell you where they bought them. Girls are constantly asking each other "where did you get that." I wanted to create a place for girls to share outfits and give real reviews of clothing and beauty products.
If you follow my blog you will see fun seasonal outfits with links to purchase the clothes and products that are featured. You will see pictures featuring me and my friends showing our favorite outfits.  Because I love baking you may also see an occasional recipe here and there, along with round ups and reviews of my favorite products.
I work in digital marketing by day, and work on my fashion and crafting blogs by night. If you enjoy crafting and baking, check out my other blog CallingShenanigans.com! If you are a brand and would like to work is WDYGI email me at contactWDYGI@gmail.com.
---
Submit your outfit to be featured on WDYGI: